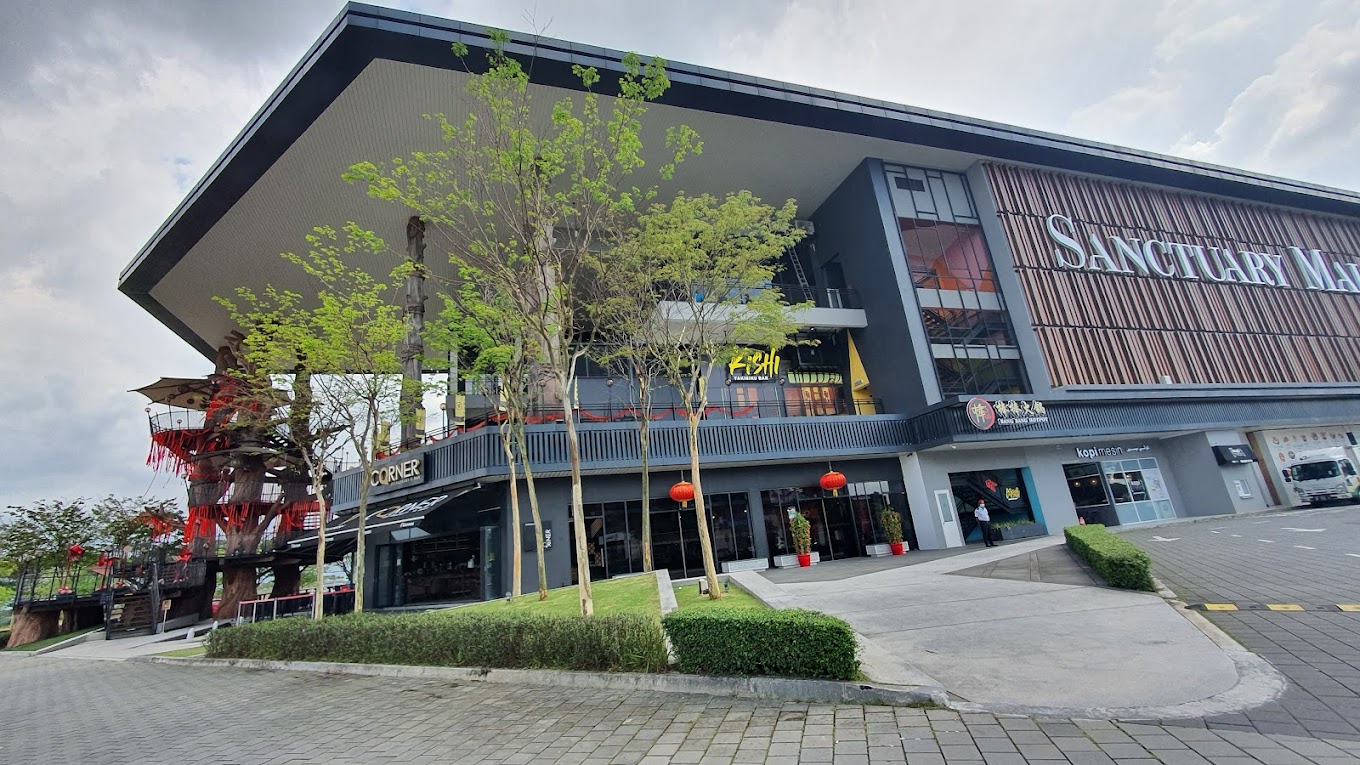 Acts is one church in many locations across the globe. Our vision is to make the love of Jesus famous all over the world through changed lives and make disciples that make the difference.
It is a place for everyone from all backgrounds and ages, and a community where you can discover warmth, belonging and purpose.  If you are near the Kota Kemuning area, we would like to welcome you to visit us and let us treat you to an unforgettable Actsperience!
Sunday Worship Service Times
8.15 AM – 10.00 AM
Acts Kids services available
10.45 AM – 12.45 AM
Acts Kids services available
Need Help?
Do you need transport or direction to reach our worship service?
Do you need more information about us?
Whatever your needs are, we're here to assist you the best and quickest we can.
Just fill in the form below to email us, and we'll make sure you don't get left behind 🙂